Welcome to the Navratri Quiz. Do you know Rama offered his eye to Devi Durga. One form of Durga rides a donkey. There is more. If you know the answers, you can submit this through comments section. Happy Quizzing!
Devi herself has manifested herself before Rama and Lakhshman and said that she was happy with their worship. Which day of Navratra was that day?
In order to defeat Ravana, Rama started Devi Durga worship. He had to offer Blue lotuses to Goddess but one lotus was missing. Himself being called Kamalnayan Lord Rama started to take out his one eye. At this point, Goddess Chandika (Durga) appeared before him and blessed for Victory.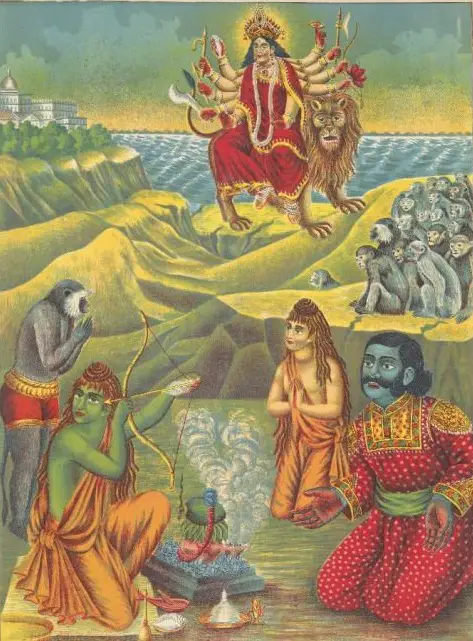 Which form of Navdurga rides a Donkey?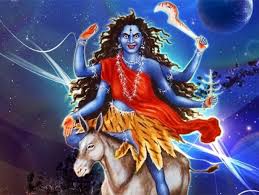 Which form of Devi was born to a Sage?
Which form of Devi creates the solar system?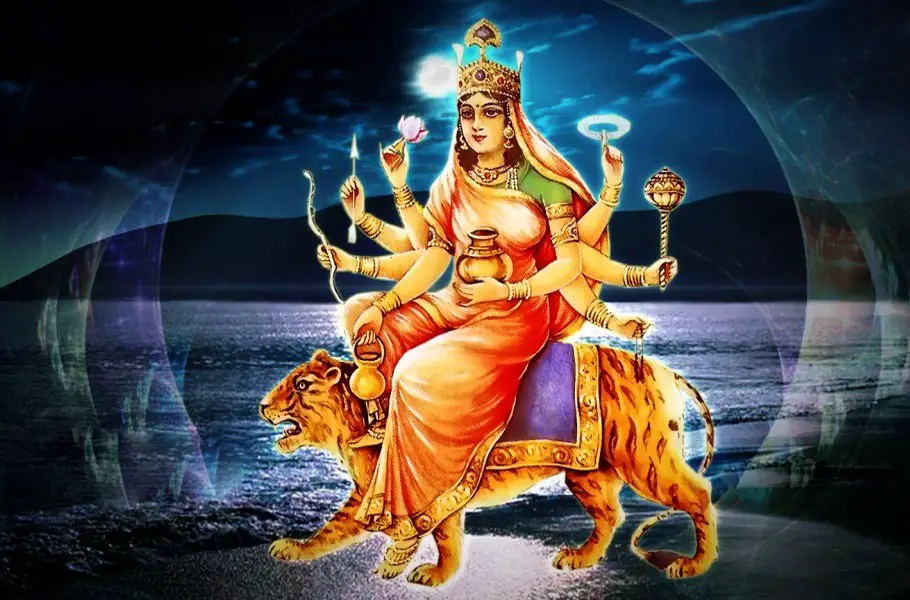 She contains pitcher which is full of blood.
Lord Rama has also observed Navratri Vrata. Who has advised him on how to perform this puja?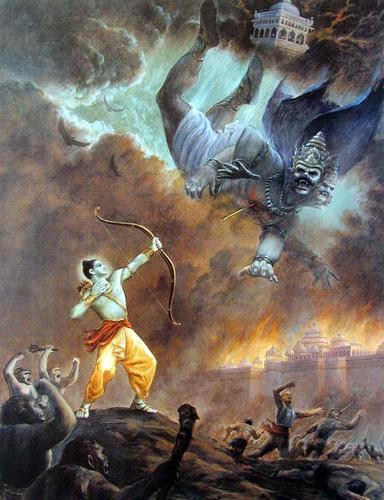 Lord Kartikeya was born to this form of Goddess Durga. Which is that form?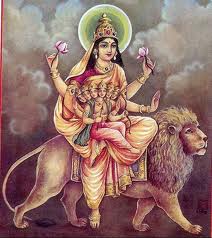 Which form of Devi is also known as "Shubhamkari" ?
Which form of Devi was cleaned with water of The Ganges by Lord Shiva?
Which form of Devi symbolises "Perfection" ?