Hand made posters of Mughal-e-Azam and Sholay (Hindi Movies)
Those who have started seeing movies couple of decades ago or before, will surely relate to the film posters, which were painted by artists. In the hindi movie Mera Naam joker, Raj Kapoor's heroine played Meenu Master, whose earnings came from painting hoardings. Here are some of them which will surely evoke memories of hindi movies.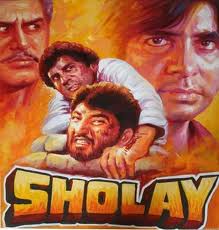 The scene where Veeru is avenging his friend's death. He was stopped by Thakur.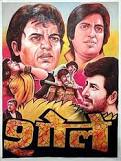 Can you identify the actors apart from Amjad Khan? I cannot.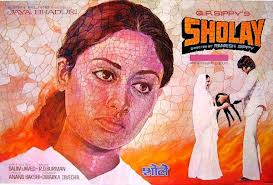 Strangely, Jaya bhaduri is available on this poster, a rarity.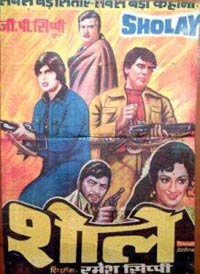 Last but not the least, there is a restaurant in hyderabad made in the name of Sholay.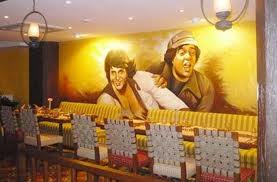 Posters of Mughal-e-Azam
K Asif made the one of all time great hindi movie Mughal e Azam. This story revolved around Prithiraj Chauhan, Madhubala and Dilip Kumar. Lot of still remember the dialogues of this movie. The movie started with Main Hindustan hoon.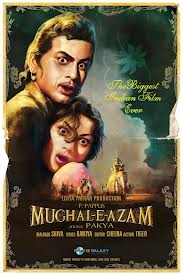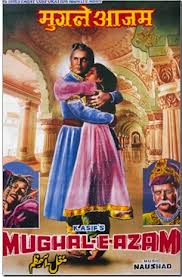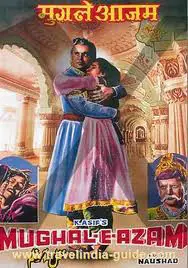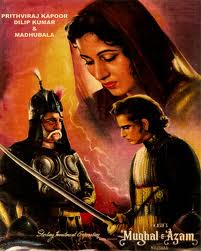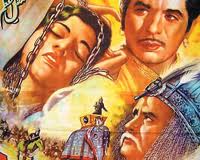 hope above pics have evoked good memories.