Guru poornima is the celebration of traditional Indian system of paying respect of their Guru or teachers, who had an exalted place in Indian system.
Read some more stories of Gurus
Guru poornima is the festival which is celebrated to thank teachers in India. This festival is celebrated in the hindi month of Asadh ( June – July ) by english calendar.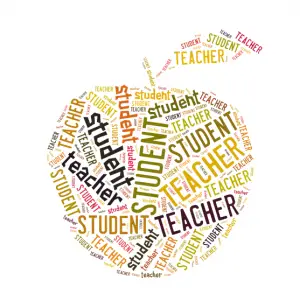 This festival is celebrated in remembrance of
Gautam Buddha
He gave His first sermon on this day at Sarnath, Uttar Pradesh, India. The Buddha went from Bodhgaya to Sarnath about 5 weeks after his enlightenment. Before Gautama (the Buddha-to-be) attained enlightenment, he gave up his austere penances and his friends, the Pañcavaggiya monks, left him and went to Isipatana (Sarnath). After attaining Enlightenment the Buddha, leaving Uruvela, travelled to the Isipatana to join and teach them. He went to them because, using his spiritual powers, he had seen that his five former companions would be able to understand Dharma quickly. While travelling to Sarnath, Gautama Buddha had to cross the Ganges. When King Bimbisara heard of this, he abolished the toll for ascetics. When Gautama Buddha found his five former companions, he taught them, they understood and as a result they also became enlightened. At that time the Sangha, the community of the enlightened ones, was founded. The sermon Buddha gave to the five monks was his first sermon, called the Dhammacakkappavattana Sutta. It was given on the full-moon day of Asadha.
Vedvyasa
Vedvyasa – It is said that Vyasa have been born on this day, but also to have started writing the Brahma Sutras on ashadha sudha padyami, which ends on this day. This great sage also wrote Mahabharata. This was the day, when Krishna-Dwaipayana Vyasa – author of the Mahabharata – was born to sage Parashara and a fisherman's daughter Satyavati, thus this day is also celebrated as Vyasa Purnima.
This is also celebrated by students of Indian classical music and Indian classical dance, which also follow the Guru shishya parampara, celebrate this holy festival around the world.