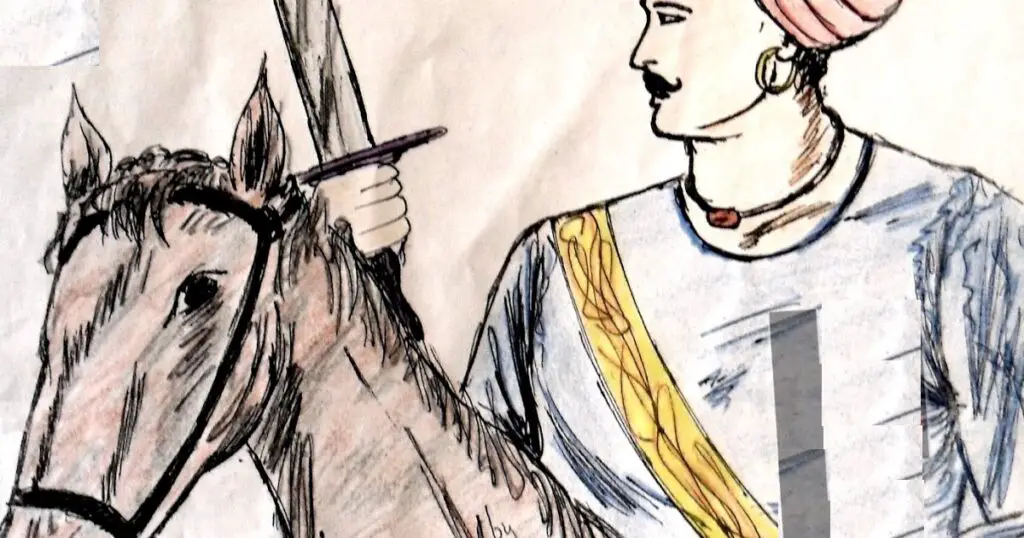 The legend of Dulha Batti (our Robinhood)
Lohri is celebrated in remembrance and praise of Dulha Batti. Dulha Batti was a Muslim robber who lived during the era of King Akbar. He was a robber but a good person. He would steal from the rich and distribute the wealth among the poor. He rescued girls who were being forcibly taken away. He arranged marriages of young girls with Hindu Boys and paid the dowries. He was a hero among the local Punjabis there who loved and respected him. Most Lohri songs are sung in praise of Dulha Batti which expresses their gratitude to him.
दुल्ला भट्टी की कहानी – Story of Dulha Batti
This festival is immediately followed by another important festival – Makar Sankranti.