Boons are integral part of Indian Mythology. Lord Brahma is associated with some of the famous boons. Here are some of the famous boons are detailed. I am sure you will enjoy some of the known and unknown boons.
Meghnaad's boon
He was granted boon by Brahma that he would never be won over in any battle, until his Yagna (fire-worship) of his native goddess Nikumbala was disturbed and destroyed. Lakshman disturbed his yagna and finally killed him in the battle.
Lord Shiva's boon to Jayadrath
Jayadrath had a boon that he could hold all the Pandavas for a day in battle, except for Arjuna. This proved to be undoing of Abhimanyu when Arjuna was not around in the battle and Drona formed a Chakravyuha. When Arjuna heard this, he vowed that he will kill Jayadrath or will sacrifice his life. Lord Krishna has to do a bit of work to deal with this situation. Even killing of Jayadrath was tricky which will be detailed in next section.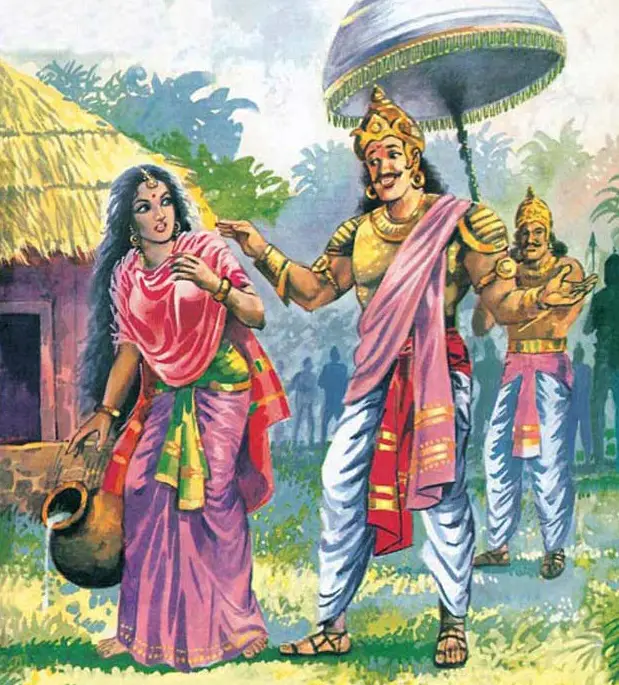 Jayadrath father's boon
Whosoever causes the head of his son to fall on the earth, his head would blow into thousand pieces.One day Jayadratha met his father Vridhakshtra who was a sage. He asked his father to grant him a boon by which he could choose the time of his death just like Shantanu who gave a similar boon to Devavrata (i.e. Bhishma). He said that who ever caused the head of Jayadrath to fall on the ground, will be killed immediately by having his own head burst into hundred pieces. When Arjuna beheaded Jayadrath, he ensure that his head falls in the lap of his meditating father.
Bhishma from Shantanu
Shantanu blessed his son that he would chose his own time of death. This was following the Bhishma pratigya taken by Devvrata.
Durvasa to Kunti
Birth of Pandavas. Kunti served sage Durvasa for a year and he became very pleased with her. He has given her a mantra. Using this, she could call any god at anytime who would assist her in begetting a son. Kunti used this mantra four times and Madri couple of times.
Sage Parashar's boon to Satyavati
Satyavati, the mother of Ved Vyasa, smelled like a fish. Sage Parashar saw her once and got smitten by her beauty and proposed her. Satyavati put forth couple of conditions, one of them was that she should get rid of the smell from her body. Parashar told her that this would be fulfilled and instead of the smell, a fragrance will emanate from her body which can be sensed miles away.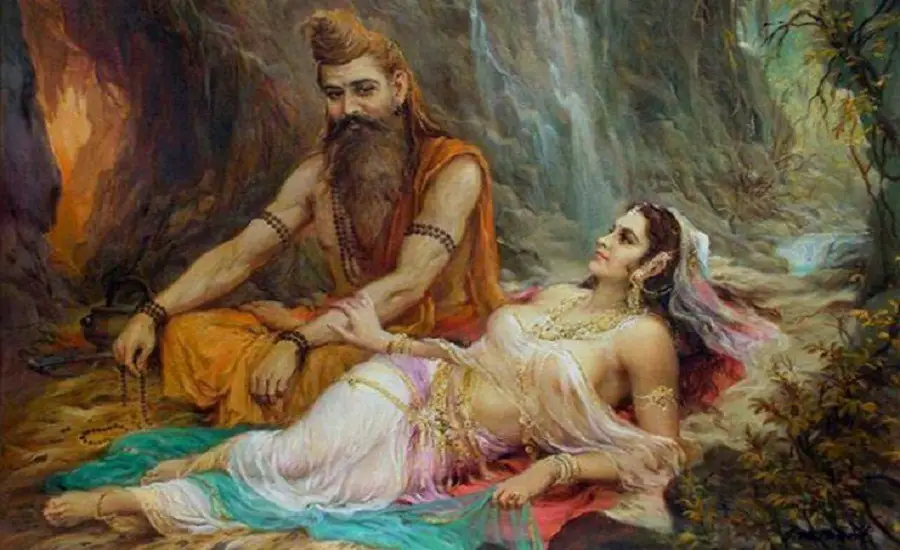 Boon of Vali
Ram has to kill him in disguise because of a boon. While in fight, opponents half strength would be transferred to him. This story is also available in the link given above.
Parshuram's boon to Karna
Parshuram cursed Karna which resulted in him being defeated in the Mahabharata. But Parshuram also blessed Karna to have everlasting fame.
Boon to Hiranyaksha by Brahma
Once Hiranyaksha did a lot of austerities so that Lord Brahma would give him a boon. He asked and received a boon that no god, demon, beast or human could ever kill him. He was killed by Varaha avatar of Lord Vishnu.
Hiranyakashyap's boon
Hiranyakashyap had a similar boon. And his boon also included that he would not be killed in day or night, inside or outside a house, nor by a human or beast. He was killed by Narsingh avatar – a Vishnu dashavatar. His son Prahlad was a great devotee of Lord Vishnu and he summoned his lord after Hiranyakashyap challenged him that where is his lord?
Shiva's boon to Arjuna
The boon which Arjuna is said to have received was called Pashupata, Shiva's most powerful weapon.
Boons to Hanuman
Hanuman was blessed with two boons which were useful in Sunder Kand.
First was given to him by Brahma that no weapon could harm him. When Brahmastra was used on him, he let himself captured to honour the greatest weapon brahmastra.
Second was given to him by Surya. He was given Laghima and Garima (to be able to attain the smallest or to attain the biggest form). With the helo of these, he went past Sursa.
Shiva's boon to Ganesha
Shiva granted Ganesha a boon that before beginning of any undertaking or task people would worship Lord Ganesh. Thus the reason for worship of ganesha before start of any work.
Brahma's boon to Anjana
Anjana was initially cursed to live as a vanaar, Brahma told her that she would be absolved of the curse if she gives birth to a incarnation of Lord Shiva.
Karna's boon to Kunti
Karna assured Kunti that  will not use a weapon twice against Arjuna. He later did not use the Naga astra. He also promised Kunti that she will have five sons, so he did not killed Pandavas other than Arjuna, though he could do so.
Kaikeyi's boon by Dashrath
Dashrath granted couple of boons to Kaikeyi during Dev Asur sangram. Dashrath was deeply wounded and he was tended by Kaikeyi. She claimed two boons that Dasharatha had long ago granted her, which resulted in Lord Rama's vanvaas.
Shiva's boon to Draupadi for desired husband(s)
Draupadi wanted to have a husband with fourteen qualities. Shiva said this is difficult. Upon insistence, he said that she will get five husbands. He gave another boon to her.
Draupadi's boon to remain as a virgin
Shiva granted a boon that she would regain virginity as soon as she takes a bath in the morning. Thus she was able to become the wife of five pandavas at the same time.
Gandhari's boon to Duryodhana
The whole story is narrated here.
Boon of Madhu and Kaitabh
These demons had a boon that they would only die when they want it. Lord Vishnu killed them eventually.
Shri Krishna granted boon to Shishupal's mother Shrutishrava
Shri Krishna promised to his aunt to forgive hundred misdeeds of Shishupala before killing him.